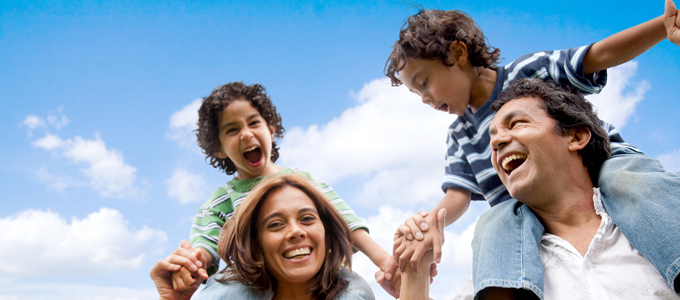 Our Advantage
Obtaining a mortgage can be a complex and confusing process.  Knowledge is the key to avoiding the many potential pitfalls.  Our mortgage professionals are top producers in Florida because they deliver results.
Trouble-free mortgages
At Florida Community Mortgage, we simplify the mortgage process.  With us, you'll get the best possible mortgage in the quickest possible manner. In addition to the monetary savings, you'll save lots of time. Inexperienced and inefficient mortgage companies necessitate countless hours of communications and numerous requests for additional documents as weeks drag into months of waiting. We'll give you peace of mind as we save you time and money! 
NO-OBLIGATION Free mortgage advice
We don't charge any fee for mortgage advice to our customers. 
State-of-the-Art technology
We use the latest technology to expedite the process and help you make informed decisions. 
Wide range of choices
We present our customers with a wide range of choices so they may secure a mortgage that fits their needs.
Low Rates & Closing Costs
We know the business well and challenge you to find a better deal!