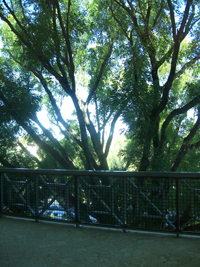 HARP in Florida
Home Affordable Refinance Program (HARP) for Florida Residents
Have you been unable to get traditional refinancing because the value of your home has declined?  You may be eligible to refinance through the Home Affordable Refinance Program (HARP).  With a HARP refinance, you may qualify for refinancing without an appraisal if your property is eligible for a property inspection waiver.
Low closing costs and the possibility of a no appraisal refinance make HARP loans very appealing.  Review the following HARP eligibility questions to see if the HARP program suits you.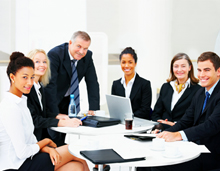 Eligibility Questions:
If you answered YES to all of the questions above, you may qualify for a HARP refinance.  Interest rates and closing costs on HARP loans can vary significantly so it is important to shop around for the best mortgage rate and closing cost.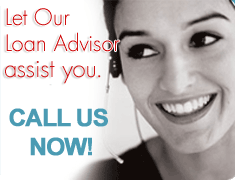 Our mortgage professionals are available to answer all of your questions and guide you through the process of getting a low closing cost refinance at a low interest rate.  If low closing costs and low interest rates are important to you, call us today!